Promotional Letter Opener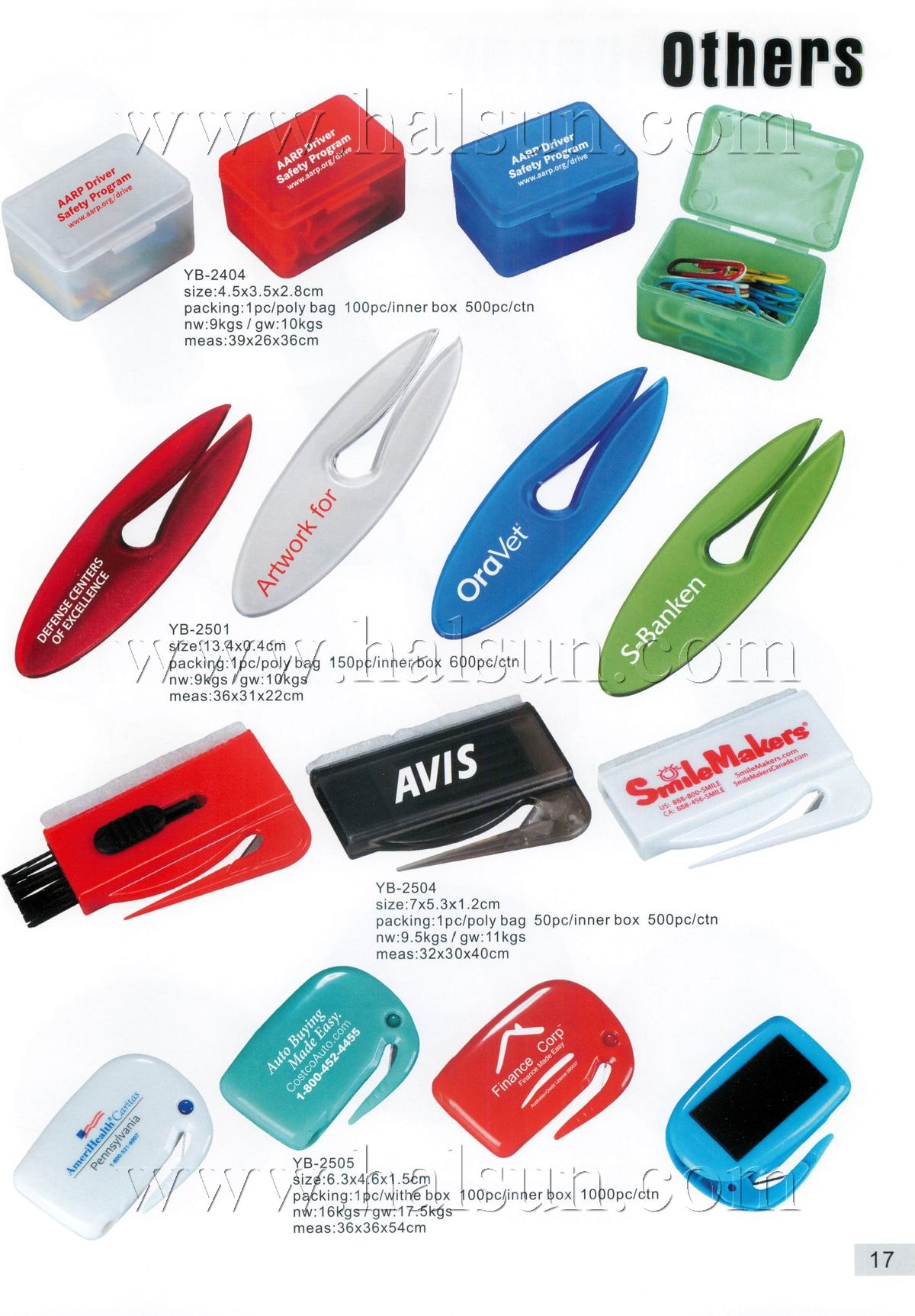 Efficiently opens letters and packages with its protected stainless steel blade.
Slim size takes up little space on a desk top or in a drawer.
Perfect for delivery services, shipping and receiving departments, receptionist desks and more.
Screen Sweep Letter Opener Combo,YB-2504
To avoid having so many tools lying around, you can get this three-in-one combo.
The plastic tool functions as a computer keyboard duster, a computer screen sweeper and a letter opener.
A great gift or promotional idea for any work or home office!